WAPMU's Bioskills division offers convenient, cost effective, customizable medical education trainings. This service is open to all surgeons, physicians, and health care professionals of all medical specialties. We also welcome research and development and device training. We provide clients with a multitude of options regarding meeting space, cadaveric specimens, and all necessary laboratory equipment. The entire process is taken care of by our experienced staff, so your focus can be placed on education and training.
WAPMU can make arrangements for your training to be conveniently located and scheduled anywhere in the United States and internationally. Events can be booked and day of the week at any time for as little as half a day or multiple days at time. Lab space options include but are not limited to: medical offices, hotel meeting rooms, and locally dedicated lab space. We will work with you on what kind of space will work best for your unique needs.
WAPMU offers complete human cadaveric tissue sourcing, preparation, and disposition. Every donor is tested for blood borne pathogens, and is safe to come into contact with. We understand the sensitive nature of your event, and we work tirelessly with hotel staff and others in the public to keep this aspect of your training discreet and respectful. Specimen types are customizable, and can range from full-bodies to cost effective procured pieces that specifically target the relevant procedural area.
All equipment related to the lab space is also taken care of by WAPMU. PPE including gowns, gloves, shoe covers, and other protective equipment are offered. If necessary we can provide tables, spine models, as well as imaging equipment. Disposables such as skin markers, scalpels, etc can be provided if necessary to the procedure. Lastly, biohazard waste is taken care of for you.
Other WAPMU Bioskills Service Features:
Locating and Booking Venue
Customizable number of stations (1 to 10+)
Lecture space with AV capabilities
Ultrasound and Fluoroscopy
Catering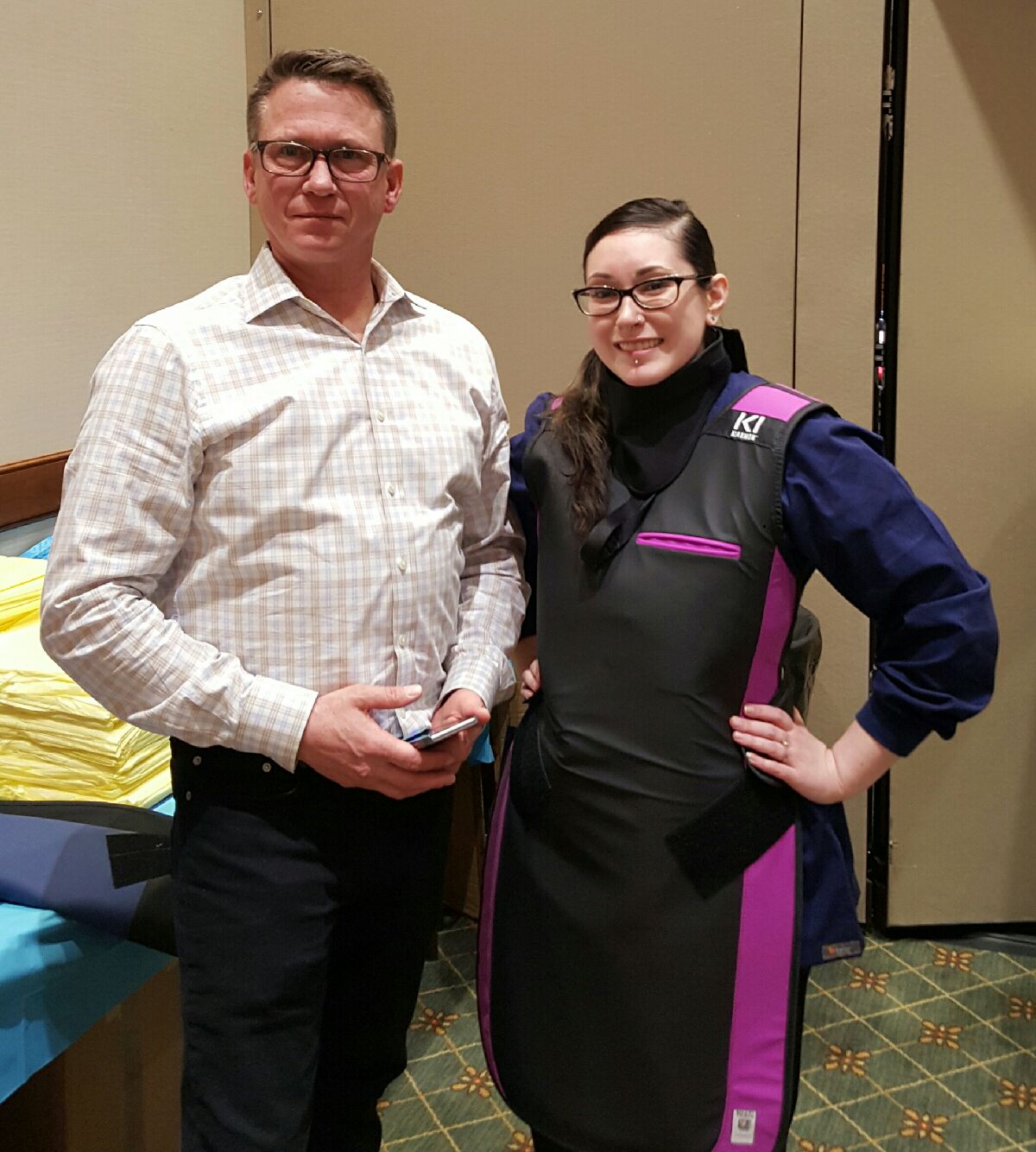 Our Lab Manager is available to provide assistance from the logistics of scheduling your event to supporting the day of activities for you and your participants, helping to ensure a successful laboratory event.
Please contact our Lab Manager using the form below.